Hey pirates- I'm head up north for the weekend and can't find much info on trails I or around San Luis Obispo. Recommendations are appreciated!

KillBill

Stowaway





Posts

: 71


Likes

: 1


Join date

: 2011-12-20


Age

: 36


Location

: San Diego



Boy oh boy, I LOVE riding SLO.

If you're looking for shuttleable DH trails, look no further than the Cuesta Grade north of town. You can drive in with a medium clearance two-wheel drive vehicle to trails suchas Morning Glory, Shooters, and Firebreak. Morning Glory is my favorite up there given the rocky terrain various small drops to help pick up speed. Shooters is easier, with more flow and go (great for less experience riders or those looking to really haul the mail). Foo-Foo bunny is super fun too (tough) but last I had heard it was in flux with being opened or closed.

There's a ton of trails that are hike worthy as well. Madonna Mt has a trailed litterally called "rock garden" that's a super fun DH ride with some cool rock drops mid-trail.

The more knarly two trails are Tower and Face. Both require hiking. Face might not even be rideable due to efforts to shut it down. Tower is alway rideable and has been known to churn out some of the more skilled riders in the state. It's a bitch of a hike but well worth the world-class DH thereafter.

Short jaunts you can ride/hike up and ride down are King and Mariposa Trail. Mariposa is a shorter version of Morning Glory with far easier access. Again, it's rocky but has great potential for speed if you pump between the rocks.

I'm super jealous. If you ride any of these you'll have a good time. Take tubes.

crazyracer

GPR Team Rider





Posts

: 319


Likes

: 20


Join date

: 2014-06-26


Age

: 30


Location

: Pacific Beach



Thanks for the recommendations! I had a blast at Cuesta / Cal Poly area. Single track ribbons through green rolling hills that feel NOTHING like SoCal trails if you're looking for variety. We hit shooters and Eucs on day one, then got lost AF day two while looking for Morning Glory. We earned it all hiking up, but realized where the shuttle drop was after we rode out most of the way on the grade at the top. Put this place on your short list pirates. 5 hour(ish) drive and worth every bit of it. Here's some stoke: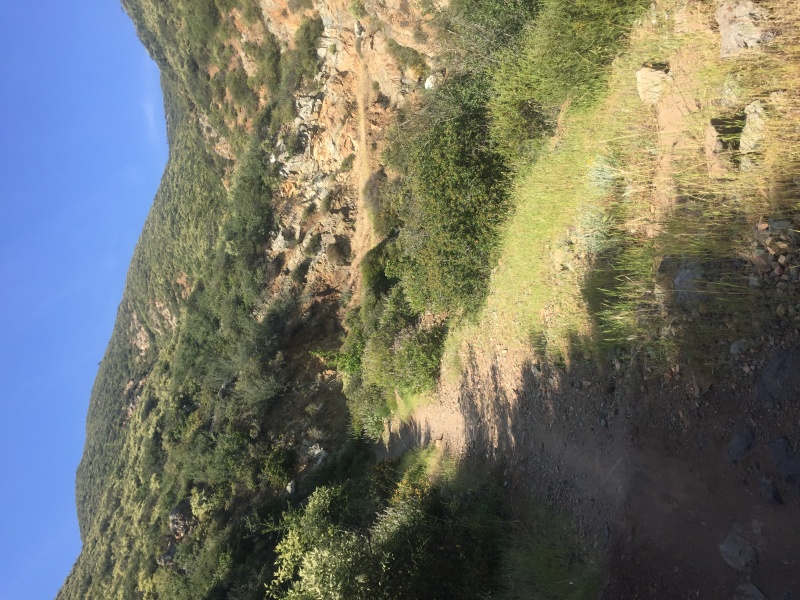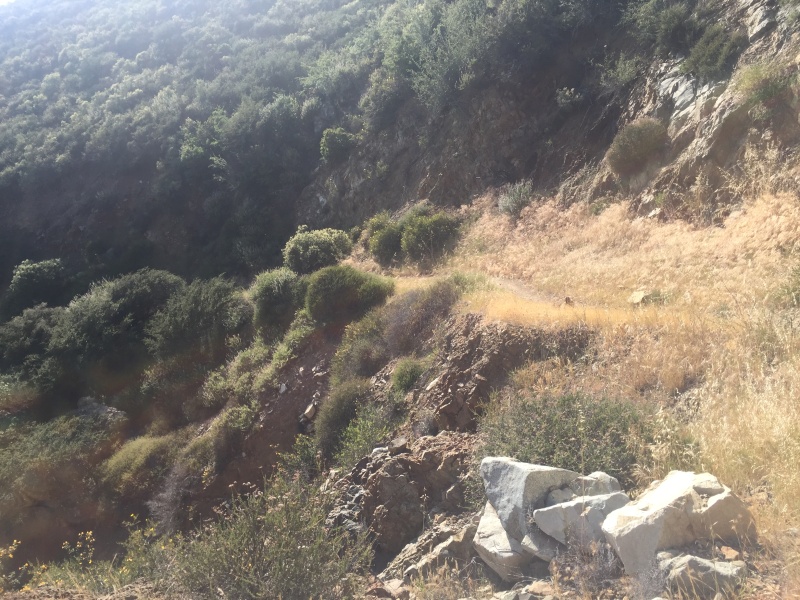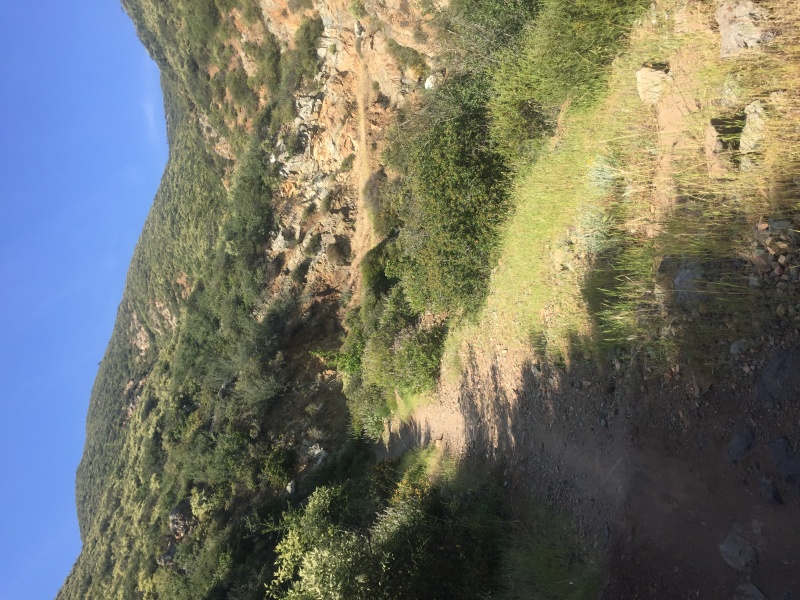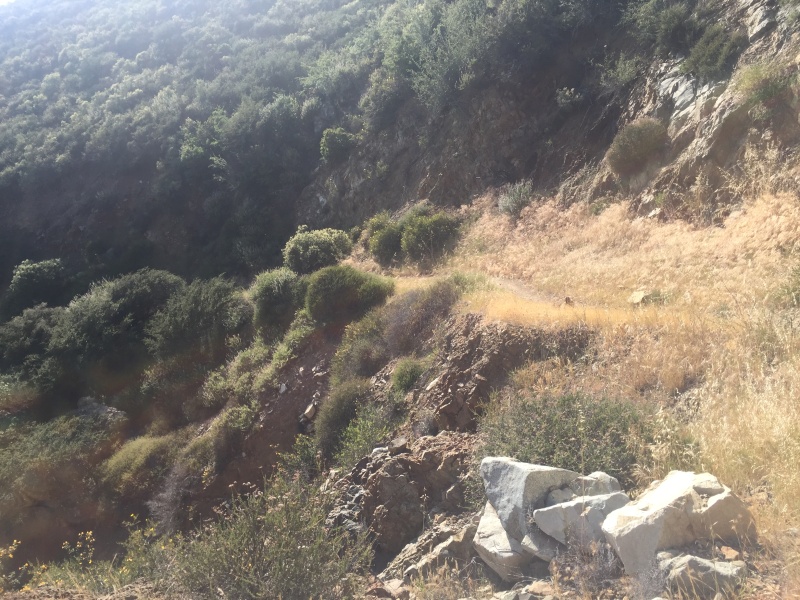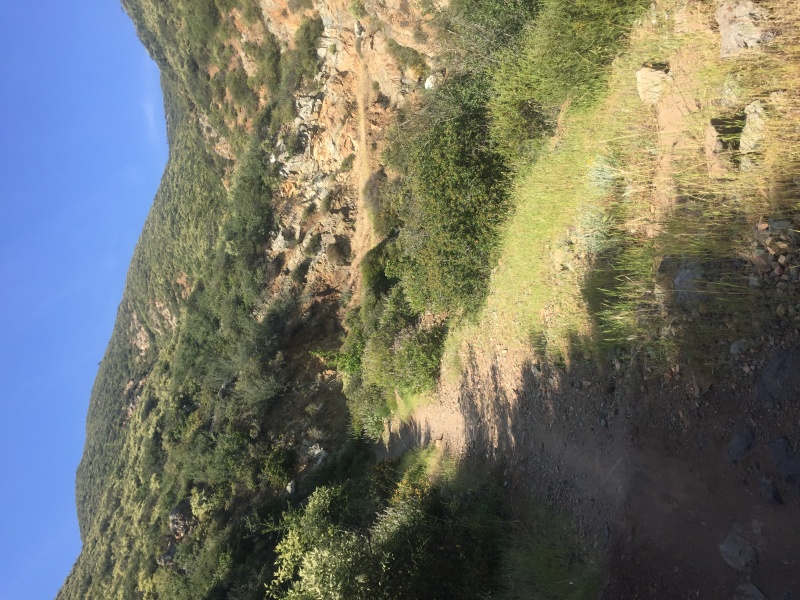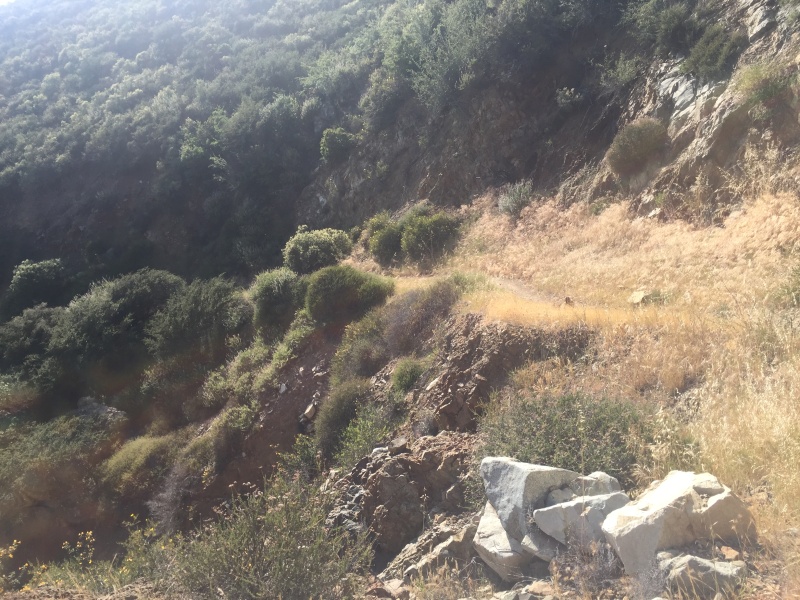 KillBill

Stowaway





Posts

: 71


Likes

: 1


Join date

: 2011-12-20


Age

: 36


Location

: San Diego




Similar topics
---
Permissions in this forum:
You
cannot
reply to topics in this forum