Brand NEW 5.10 Impact 2 Low - Size US 7.5
I'm selling a brand new pair of 5.10's. I ordered them, tried them on, and realized they were half a size too small. They have only been worn indoors, the rubber is perfect. The shoes still have the original tags on them and they have been kept in the box since I got them....no dust :) They will also come with an extra set of white shoe laces.
I'm trying to sell them on ebay for a little more than I paid (to account for shipping):
http://www.ebay.com/itm/230735869406?ssPageName=STRK:MESELX:IT&_trksid=p3984.m1555.l2649
.........but all I want from a GP member is what I paid for them. $90
Hit me up if you're interested.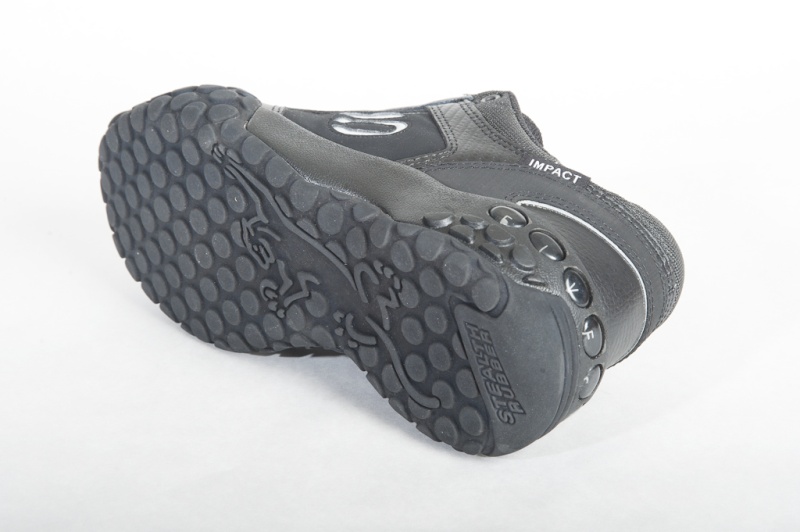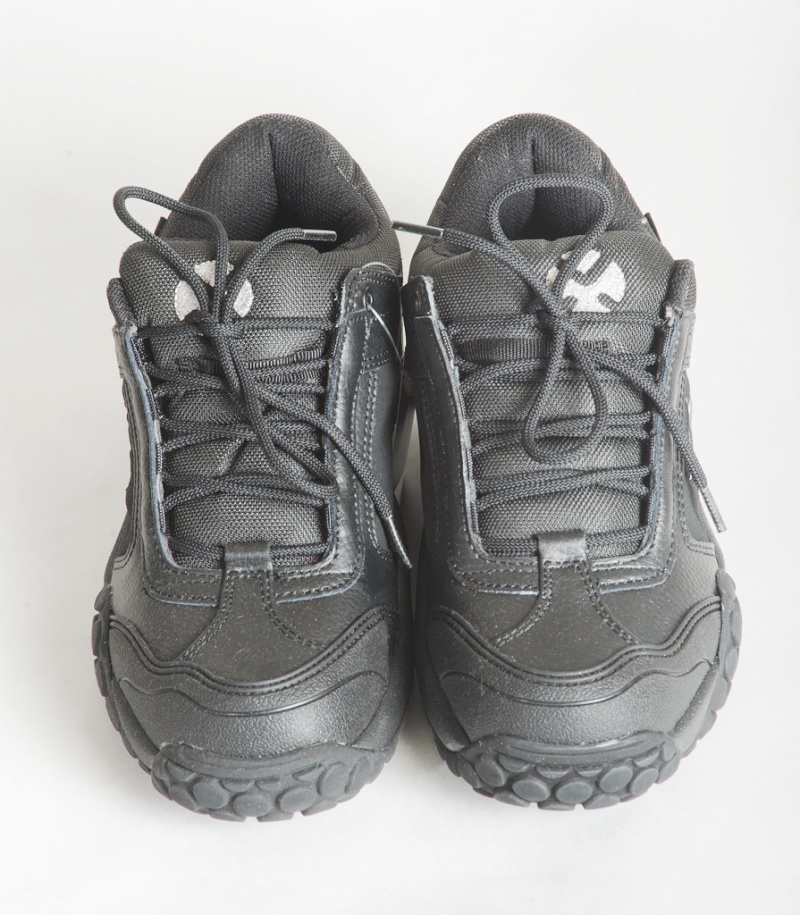 ---
Permissions in this forum:
You
cannot
reply to topics in this forum