OK I need a 2011+ fox 40 kashima stanchions white or black is fine.
I need a fox 40 chasis for the new fox 40 cart coming out from avalanche so I'm not swapping to fox internals just chasis.
My boxxer wc is 2011 and lighter than a stock wc feels like a 888 open bath but also has hydraulic bottom out, mid speed valving user serviceable and tuneable. Has golden spectro synthetic fork oil and is a dh/fr tune very supple and fast fork.
Avalanche wc is 2653g 5.75 lbs
Stock wc is lightest dual crown at 2714g 5.98 lbs
Marz 888 ti evo 2990g claimed
Fox 40 rc2 is 3124g 6.83 lbs
This fork is in flawless shape and rides amazing with total reliability.
Travis 619-933-7168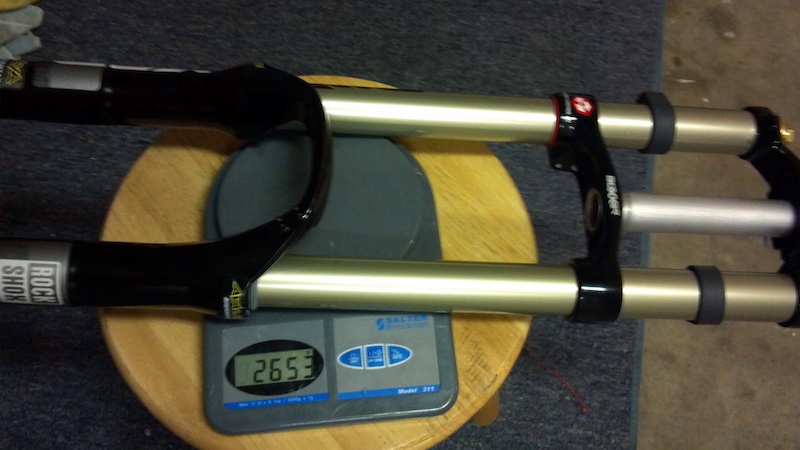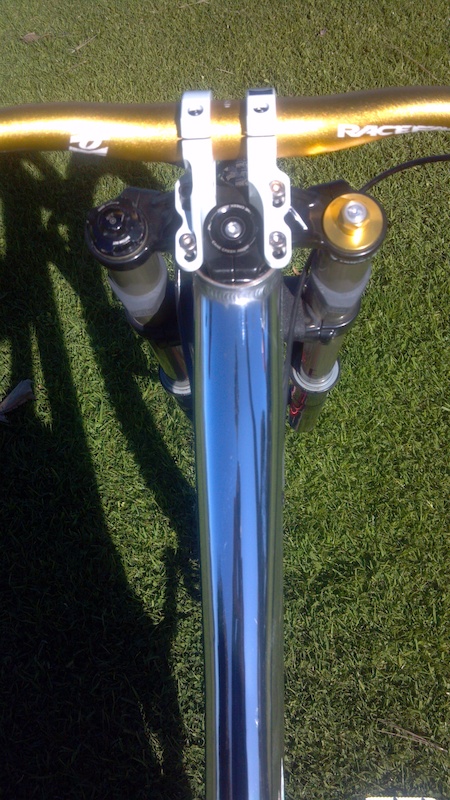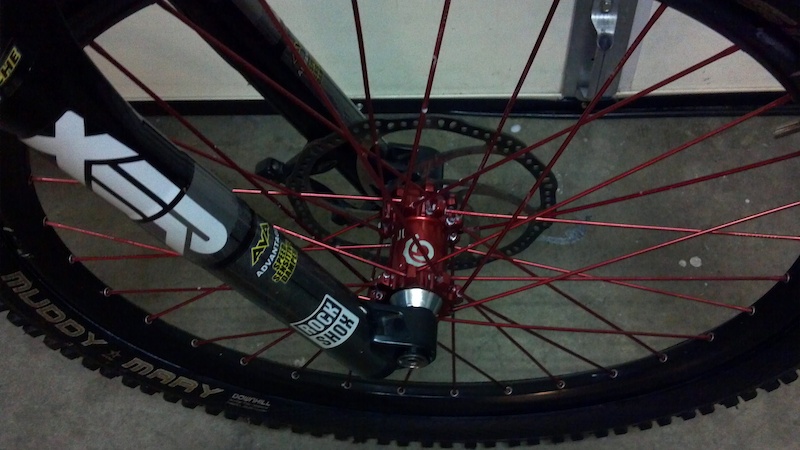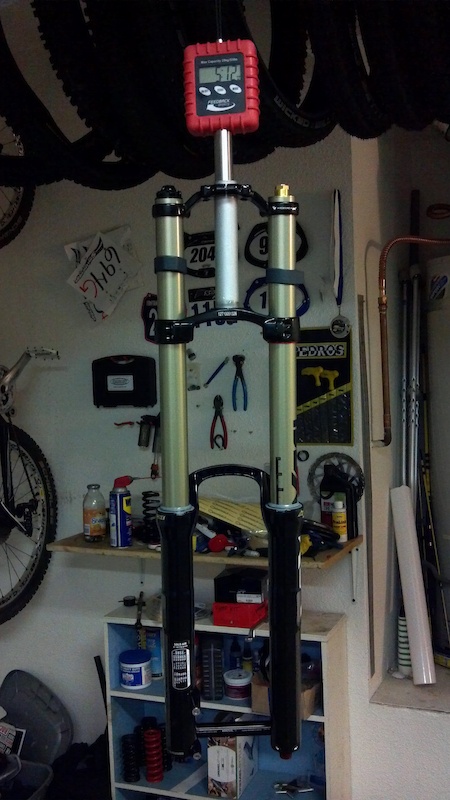 Is there a cash price on this?
Traded for a new 2012 last night its gone.....
---
Permissions in this forum:
You
cannot
reply to topics in this forum