selling my Alpinestars Bionic neck brace size MEDIUM.
its in great shape with ZERO crashes on it.
it does have the occasional wear that anything of this nature would have (specifically some dust/dirt and minor scratches from storing it with other gear or rubbing against helmet).
the brace is in 100% structural condition.
i dont know what these things go for anymore, so a quick google search shows that they are well over 250 bucks (which is absolutely ridiculous imo).
i'm thinking
$175
(picked up in North County) is a fair price since its in great condition. comes with alpinestars bag and dual X-straps.
i'm never on here anymore so text works best 760-672-1114
http://www.departmentofgoods.com/alpinestars-bionic-neck-support-sb?CMP_SKU=APN0035&MER=0406&CMP_ID=GAN_GPLA&mr:trackingCode=51E4F732-1C60-E211-9A4A-90E2BA0278A8&mr:referralID=NA&mr:adType=pla&mr:ad=14644597665&mr:keyword=&mr:match=&mr:filter=20762933025&origin=pla&gclid=CODNrvzToLUCFc6DQgodVRoAFw
http://www.motardinn.com/motorcycle-equipment/alpinestars-bionic-neck-support-sb/40208/p?utm_source=google_products&utm_medium=merchant&id_producte=205502&gclid=CJvh6f7ToLUCFWyCQgodCGIAbA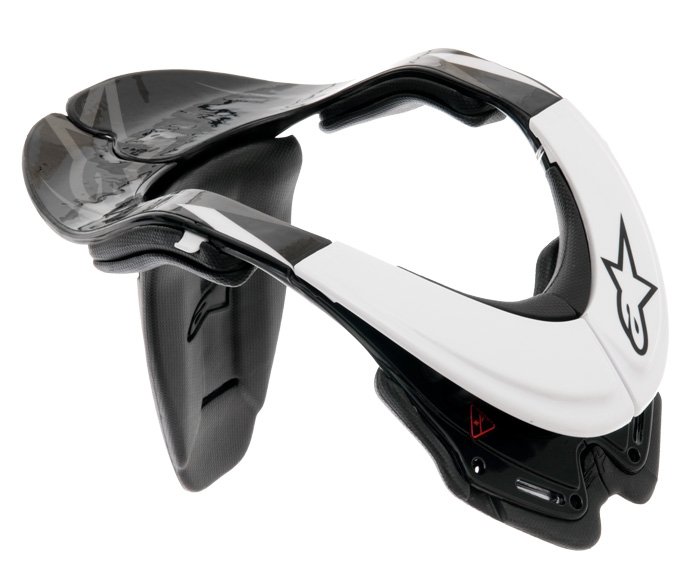 Last edited by mtblocos on Thu Feb 07, 2013 6:28 pm; edited 1 time in total
Man id like to buy this mine got stolen and there to expensive to be buying all the time.

Action Jackson

GPR Team Rider





Posts

: 1004


Likes

: 49


Join date

: 2012-03-13


Age

: 43


Location

: fallbrook



let me know...its on craigslist and a couple other sites (moto as well) so it will go quick.
price drop...$250 if you get it tonight or tomorrow....

bump...$250...or trade for guns/ammo/grenades/RPGs.....you get the idea
---
Permissions in this forum:
You
cannot
reply to topics in this forum